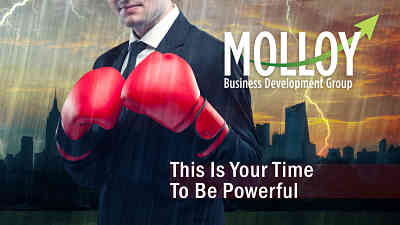 "The first program I've seen that has it all together! We are all in!"
Danny Smith – Same Day Auto Repair – Tire Pros, Tulsa, OK. (5 stores)
You are in the right place at the right time.
Here's where you will find the Sales Training and Communications Courses designed to give you a real and lasting competitive edge in the world.
During this training you will learn;
How to communicate your message clearly!
How to organize your thoughts before communicating!
How to use Power Moves to close sales immediately!
How to create MORE VALUE in the market place!
How to increase sales!
How to practice your communication skills every day!
How to make Lasting Changes in your business and your personal Life!
How to listen to sales calls with a critical ear!
Other Training modalities available to clients;
Power Sales Training – Classroom Events – Scheduled with Dan Molloy
Power Sales Training – LIVE VIDEO Events – Weekly with Dan Molloy
I am committed to helping you SELL MORE and develop your full power as a human being, by learning to communicate more effectively. I've been told that the Molloy Program and the Molloy Process represent the most comprehensive program of its kind… ANYWHERE!
I invite you to immerse yourself the study of communication because, after all is said and done, your ability to communicate is the foundation of your life, career, community and family.